SYLVALGAE S.r.l. was born in 2020 based on five years of scientific research activities on microalgae technology in University of Modena and Reggio Emilia.
The remarkable feature of Sylvalgae S.r.l. is innovation technologies for cultivating microalgae including biotechnological and engineering solutions.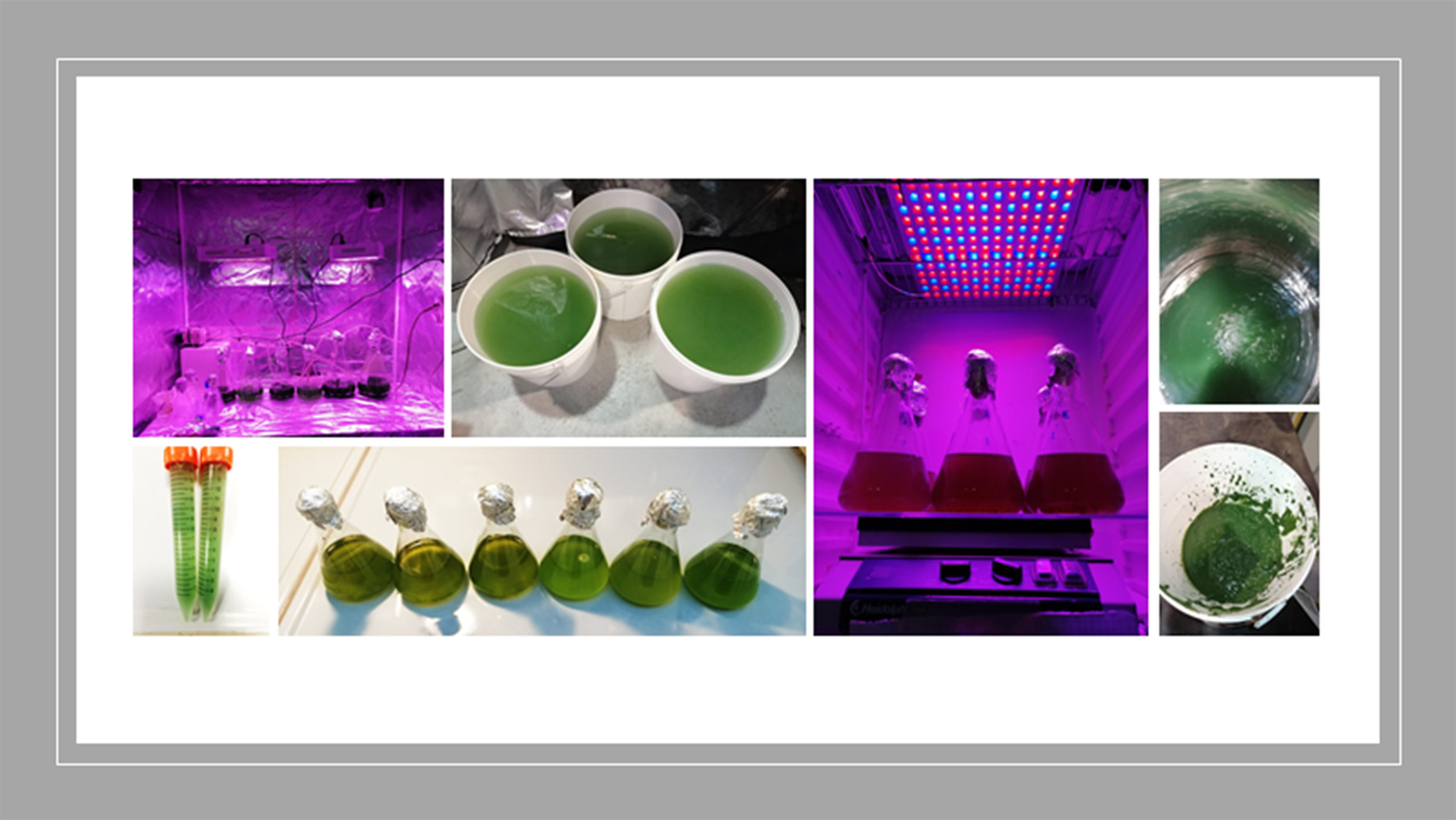 Vision & Mission
Disposal of waste material to obtain high value products in the field of biofuel, bioplastics, food or pharmaceutical metabolites production by using microalgae and customized innovation technologies.
Our mission is providing innovative solutions with eco-friendly applications for our customers who are in specific needs.
Fields of Action
Customized and Cost-effective Solutions for Waste Management
Renewable & Sustainable Biomass Production
Photobioreactor Technology & Design
Disposal of Agricultural, Industrial, Municipal, Live Stock or Food Waste and Bioconversion into High Value Biomass by Using Microalgae and Photobioreactor Technology.
Customized Automation and Software Development
Biological Monitoring of Wetlands & Aquatic Ecosystems
Research & Innovation on Microalgal Cultivation